Maternity Transitional Living Program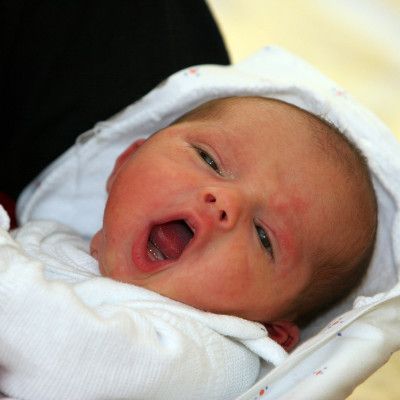 BWC's Maternity Transitional Living Program provides comprehensive services for homeless pregnant and parenting youth ages 18 to 21. 
The overarching program goal is to provide services to homeless youth to prepare them for independent living and help youth build strong connections to the community.  
Program emphasis is on self-direction and self-determination.  We provide a safe and supportive environment where young adults receive assistance with goal setting, independent living skills training, parenting classes, employment services, financial education, educational assistance, medical services, legal assistance, transportation, mental health services and referrals.  
Staff members serve as role models – consistent, safe and knowledgeable adults who advocate for youth and provide emotional support.  
When clients move into the program while pregnant, the staff works with them to develop a birth plan, attend educational classes about pregnancy, infant care and delivery.  
Each week, residents attend a parenting group where the Incredible Years Parenting curriculum is taught (this is an evidenced based practice.)
Outcomes:
•  78% of the clients left the program for permanent housing
•  50% of clients are employed