Critical Incident Stress Management (CISM)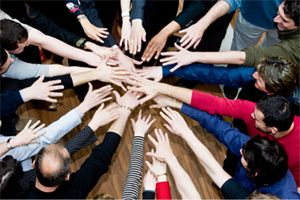 To learn more about the Critical Incident Stress Management Team or to find out about upcoming trainings, please contact us at (408) 850-6145.
---
About Critical Incident Stress Management: Trauma, illness and grief can significantly impact professionals working on the front lines. Issues first responders may experience include Post Traumatic Stress symptoms, the need for specialized trauma communication skills and support with emotions arising from death notifications. Police, fire, paramedic, dispatch, hospital and social services personnel are supported professionally and in their personal lives by the Bay Area Critical Incident Stress Management (CISM) Team. The Bay Area CISM Team provides crisis intervention to our community as well. When there has been a death or critical incident in our schools, neighborhoods, businesses or community agencies, we are forever changed. The impact can be far reaching, for both individuals and agencies. The Bay Area CISM Team will respond with immediate support and intervention, provided in both a group and individual setting. Many times, when a crisis occurs, we need to come together as a group who has survived and be with each other in a safe and non-judgmental place to understand that our different stress responses are normal and to give and receive support. Tools for coping are also offered, which can assist the community in building the "New Normal".
Professional and community training courses and workshops are offered year round by the CISM team, which is part of Bill Wilson Center's Centre for Living with Dying™. All courses are POST certified, available for Nursing Continuing Education Credits, paramedic/EMT Continuing Education Units and BBS Certification for therapists and social workers.