Building Dreams 2017
THANK YOU!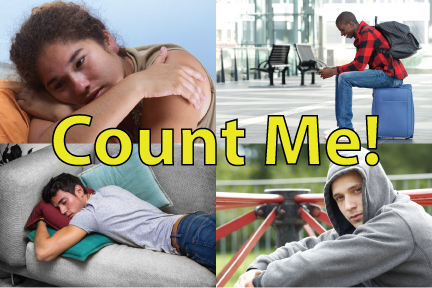 Special Thanks to Our 2017 Title Sponsor CISCO

Thanks to everyone who joined us for our 13th Annual Building Dreams Luncheon, which was held on May 4 in the Santa Clara Convention Center.

Guests experienced firsthand the challenges faced by homeless youth, youth in foster care, and youth who have had other difficult circumstances in their lives.
Our one-hour lunch offered a peek into the world of these youth and people joined the community supporting the work Bill Wilson Center does to end youth and family homelessness.

If you are interested in joining us next year, hosting a table next year, or sponsoring the event next year, please contact Pam Fitzgerald at (408) 850-6129 or pfitzgerald@billwilsoncenter.org.
---
Building Dreams sponsors show their commitment to Bill Wilson Center's plan to end youth and family homelessness.
---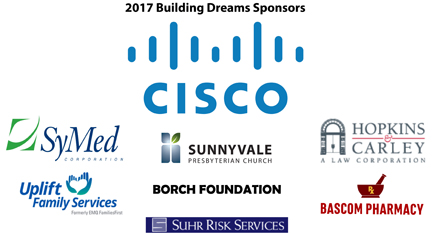 ---
Building Dreams Event Program Advertising
Full-Page $1,000 (6.5"w x 8"h) SOLD OUT
Half-Page $500 (6.5"w x 4"h) SOLD OUT
Quarter-Page $250 (3.25"w x 4"h) SOLD OUT
"Biz Card" Size $100 (3.25"w x 2"h) SOLD OUT