Building Dreams - 2014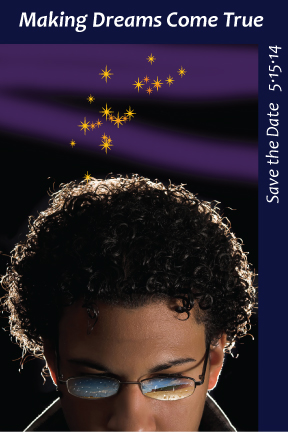 Making Dreams Come True
10th Annual Building Dreams Luncheon
Bill Wilson Center's 10th Annual Building Dreams Luncheon attracted more than 600 guests to the Mission City Ballroom at the Santa Clara Convention Center.
Our guestshad the honor of hearing from Rozena, one of our former clients, describe the hardships she endured growing up.
Rozena's success would not have been possible without the help of Bill Wilson Center. She could have remained on the streets, with no education and no job, only to continue the cycle of poverty and abuse. Instead she is a new graduate of San Jose State University, fully employed and looking to becoming an activist promoting the importance of education to young girls.
With the help of our generous donors, Bill Wilson Center will continue to serve youth and families through our various counseling, housing and outreach programs.
For information about next year's Building Dreams event contact:
Jessica Paz-Cedillos
(408) 850-6129
jpaz-cedillos@billwilsoncenter.org
Special Thanks to Our Sponsors