available 24 hours a day, 7 days a week
Do You Know or Have Youth Who:
...is experiencing a mental health crisis?
...is acting out in school?
...is threatening to runaway?
...has behaviors that are out of control?
We can help!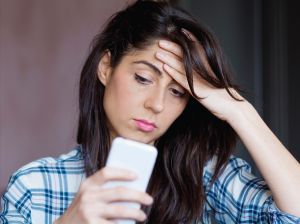 BWC's SOS Crisis Hotline is a specialized line where we answer calls 24/7 from parents, 
teachers, and community support persons for children and youth who are 
experiencing an immediate behavioral or mental health escalation or crisis.  
We provide an urgent phone or in-person response to help de-escalate and
stabilize the situation.
  
The SOS Crisis Hotline is staffed by trained, compassionate and culturally 
sensitive staff. Our number one aim is to restore the stability in the family or 
the environment the youth is in.
 
If your child is running away or threatening to run away, comes home late, their 
behavior is out of control and you feel you can't contain them … we can help! 
      
We also have experienced clinicians who can provide services to teachers and
principals dealing with school related crisis.
The SOS Crisis Hotline serves youth 
between the ages of 5-17 in Santa 
Clara County who may be 
experiencing behavioral crisis.  
We provide services to the 
youth and their family or 
support persons. 
SOS CRISIS HOTLINE 
408 278-2585
This program is partially funded by: