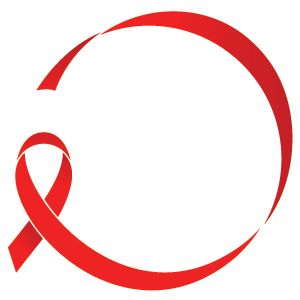 When your life has been
impacted by HIV, you deserve
a community of support.
We offer
•  Weekly support groups
   in English and Spanish
•  Quarterly AIDS/HIV
   Rejuvenation Retreat
We will explore in a safe
and confidential place:
•  Building community
•  Building resiliency
•  Acknowledging loss
•  Building coping skills
•  Strengthening your life
For all people living with a diagnosis of HIV – this group is for you
•  LGBTQ+
•  women
•  men
•  youth
Free of charge
Call us at 408.243.0222 for more information and registration.

BWC's Circle of Care program is funded through a grant from Santa Clara County Public Health Department - STD HIV Prevention & Control.