Welcome to the Teen Zone
Bill Wilson Center's website just for teens!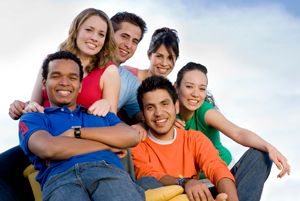 The goal of this website is to provide resources just for teens:
Teen Calendar – Check out free or low-cost upcoming events in your area
Resources – Find information or links to other websites with information on how and where to get help, where to find places employing teens and cool spots for teens to hang out.
Chat 4 Teens – Get instant help through instant messaging. Talk to trained peer counselors and get help with life's challenges.
Facebook – Check out our Chat 4 Teens Facebook page for relevant information on issues facing teens today. Don't forget to 'Like' us!
Just click on a link above or to your left to dive into the Teen Zone!