Health & Wellness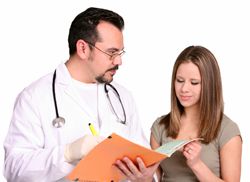 Planned Parenthood provides a wide range of resources for teens including topics such as birth control and pregnancy, sexuality, STD's and more.

Teens Health offers a safe, private place for teens to get information about health questions, emotional wellbeing and more.

Virtual Teen offers teens ages 13-19 a place to discuss various topics that affect teens such as relationships, depression, cutting, eating disorders, pop culture and more.