Counseling & Mental Health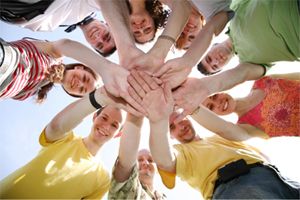 Bill Wilson Center offers a variety of counseling and mental health programs for teens. If you are unsure of which program is right for you, please call us at (408) 243-0222 and we will be happy to help.
Family and Individual Counseling address a variety of problems facing individuals such as family conflict, substance abuse, depression, anxiety, stress, out-of-control behavior and school problems.

Provides immediate mental health services to young people ages 16-24 that may be experiencing a mental health crisis.

Provides individual therapy, rehabilitation counseling, collateral services, group therapy/counseling, case management services and psychiatric medication services.

The Centre for Living with Dying program provides emotional support to adults and children facing life-threatening illness or the trauma of having a loved one die.