Post a Bulletin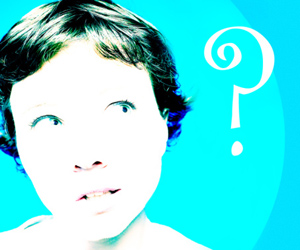 What's On Your Mind?
The Teen Zone is a place for you to come to find resources, hear stories from your peers and be heard if you have something to say.
If you've written something or had an experience you'd like to share, or maybe you know of a cool spot you want to tell other teens about, fill us in! Send in links to websites, videos or bands that you like. Post pictures or videos...anything goes, except profanity of course!
Just use the form below to submit whatever it is you want to share. Your submission will then be posted on the Bulletin Board page.